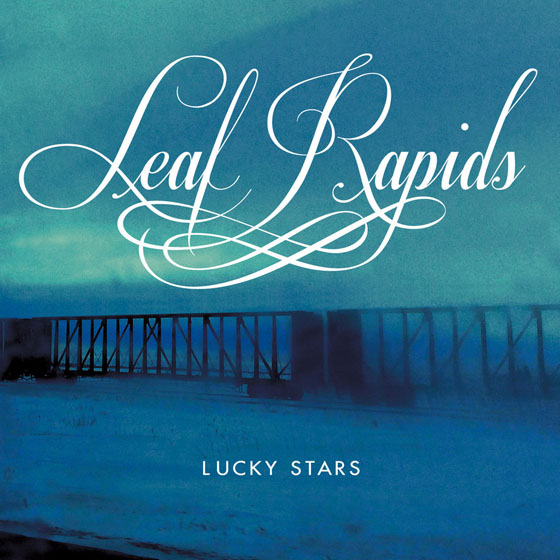 Genre: Folk/Blues
Rating: A
Leaf Rapids
is the newest project by singer/songwriter Keri Latimer and her husband, bassist Devin Latimer. Recorded in Nashville with producer Steve Dawson at his Hen House Studio. You will remember Keri's previous band Nathan. If you liked Nathan you'll love Leaf Rapids.
Latimer's voice is angelic and totally unique. Pitched high, but never annoyingly so. Her voice is soft, luxurious and feels like silk. This is the record I want to be listening to as I relax in a wicker chair on a tumbled down porch with a cold, sweaty G&T on a sticky summer evening.
Almost whispered in parts, Latimer uses all of her vocal control and wonderful range to tell us stories that speak to our adult selves;  songs of loss, sadness, and regret always carry a shimmering ray of hope.
The record is a lovely mix of folk, country, blues and pop. It feels fresh and new while reminding us of its influences from Emmylou Harris to Bonnie Raitt or Joni Mitchell and Edie Brickell.
"Virtual Machine" begins with a catchy little-repeated melody, before introducing Latimer's beautiful soft vocals. The band sits back a little, letting Latimer hold the song together and drive it forward. About halfway through we are given a clear-eyed guitar solo in all it's single coil understated elegance, not quite country and not too bluesy. Simple wooden claves provide the rhythmic accent.
"Healing Feeling" ends the first side of the LP and it has a couple of wicked, gritty guitar solos that, while dirty, are not filthy and are all the better for it. This is as rock and roll as the record gets and I loved it.
"The Man Who Sold the World" is a bit of film noir with spooky touches of Latimer playing her otherworldly theremin.
Leaf Rapids shows us how to build a great record while remaining true to yourself. It showcases an artist's unending search for renewal and expression while remaining rooted in her community and in a genre she helped establish, grow and enrich.
---
Comments: