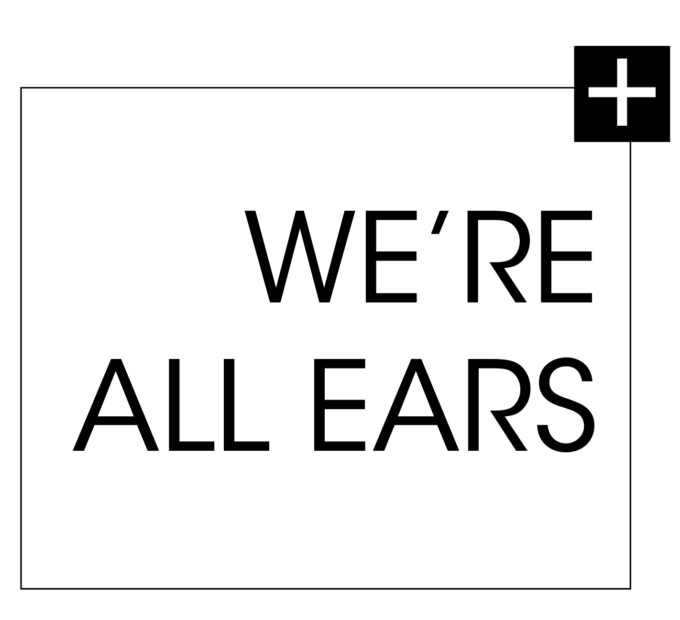 It's officially Fall — the season for big sweaters, oversized scarves and cozy coats. It's also the season to take contemplative walks enjoying the cool, calm breeze, listening to the crunch of autumn leaves. We've compiled a collection of artists who create the perfect soundtrack to celebrate the crisp, cool weather.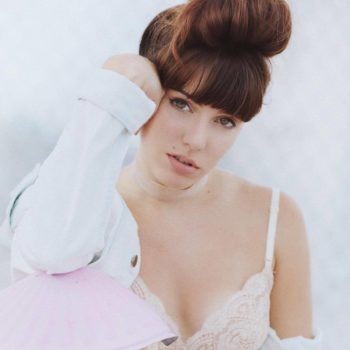 EMILY VAUGHN 
Pop
Nashville, TN
Emily Vaughn skillfully uses the power of unique pop stylings to move you.
Melding classic pop, hip-hop, r&b and electro, her catchy tracks put her right up there with contemporary mainstream pop stars like Sigma and Lana Del Rey.
Offering back-to-back addicting pop hits, we won't be surprised when we see her climbing all over those billboard charts.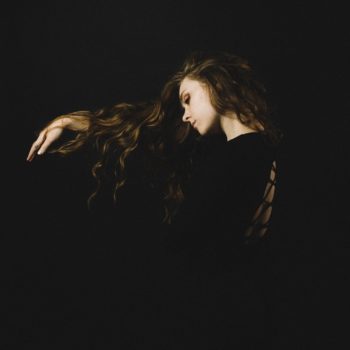 Soul/R&B
Willford, MO
With rich, deep vocals, Chappell Roan is like a musical goddess from another realm. Her unforgettable pipes are chock full of emotion and are soulfully spread across a backdrop of broody pop tones; a sound that instantly (and not surprisingly) snagged the attention of world-renowned pop stars like Troye Sivan and Vance Joy.
Her debut EP School Night comes out on September 15, and if her first single "Good Hurt" is any indication, Roan is bound of blow up the pop scene very soon.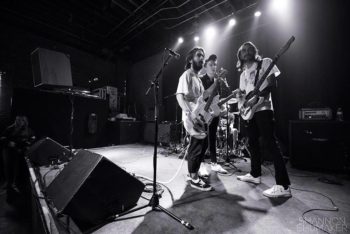 POSTCARDS
Alt-Rock
Denver, CO
Balancing catchy and upbeat with melancholy, Postcards delivers a notable offering of moody alt-rock.
The Denver-based quintet has chiseled their own take on the genre, melding elements of hard-rock, pop-punk and indie-pop. Their debut EP, Close but Not Quite is guaranteed to capture the hearts of those especially fond of Balance & Composure and Brand New.
ERIKA FOWLERSinger/Songwriter
Winnipeg, MB
In this world there are a few unforgettable voices that are so full of raw emotion and power that instantly break your heart and mends it all at once – This is exactly what happens when listening to Winnipeg's Erika Fowler.
The singer/songwriter softly paints a glorious picture of girl coming-of-age against the backdrop of this city's cold, wispy winds and the sweet prairie sunsets; creating the perfect soundtrack to the cozy and sweet changes of autumn. She just released her debut EP, Stay, and we're instantly hooked and excited to see her spread her musical goodies all over the local scene.
---
Comments: