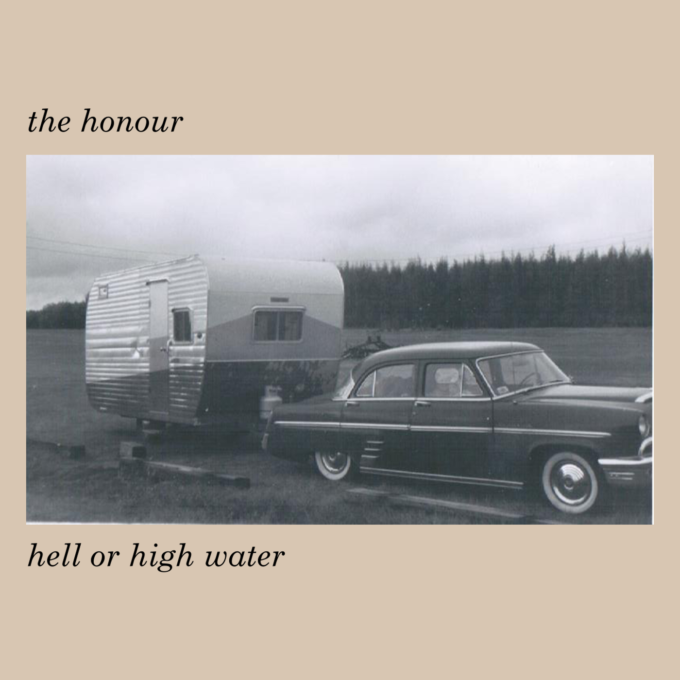 is back with their new single 'Hell or High Water', from their new album Keep it Together.
"We always liked the song" says guitarist Zak Pion, "but when it was done being tracked it took on this whole new life. It's one of our favourites from the album for sure."
Listen below to the exclusive release of what lead singer Jared Kist describes as "the best single that a Winnipeg band will release today, assuming Mise En Scene don't release something and immediately put us to shame."
Stream Keep it Together on Bandcamp and stay tuned for the album's official release on iTunes and Spotify later this week. Stay up to date and like them on Facebook and follow them on Instagram.
---
Comments: